According to the American Psychological Association, women seem to experience more
stress than men, especially working women. This is quite unfortunate and might result from the gender gap that still exists. Unfortunately, women are paid 80% of what men get for the same amount of work.
Accordingly, women are forced to take care of themselves more while juggling work,
sometimes motherhood, and social life. Luckily, it's not all bitter lemons; thanks to advanced technology, women's life expectancy has risen to the late 70s and early 80s.
However, they're still required to work hard to live healthily during this life span.
Among other effective ways of living a healthy lifestyle, Wonder Woman Mag is giving
women tips on how they can improve their overall wellness: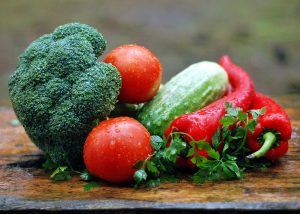 Eating healthy
Today 66.9% of women are obese or overweight in America. Eating healthy meals is one of
the primary ways of taking care of your overall well-being. Not only does it affect your
physical health, but your mental health as well. Studies have shown that overweight women are linked to mental health issues like depression, anxiety, and low-self esteem. Physical health issues include diabetes, sleep apnea, high blood pressure, and kidney disease.
Avoid food that has a lot of sugar, fast food, and too much fat. Eat lots of fruits, organic
foods, whole grains, and drink a lot of water.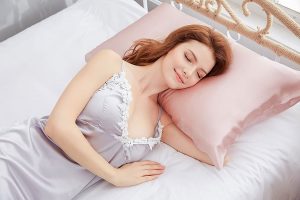 Get enough sleep
According to the sleep foundation, adults should sleep for 7 to 9 hours every day. However, to meet the tight schedule of work, kids, and friends, getting enough sleep becomes a luxury.
Sleep might seem like something you can compromise for other "important duties" but lack of sleep will leave you feeling irritable, moody, and foggy. As a result, your concentration levels will be affected. You might also find yourself becoming sick or gaining weight.
If you can't get 7 to 9 hours of sleep at night, spare some time during the day for power
naps to make up for this time.
Make changes
Sometimes you might be doing everything right, but nothing is working out. Consider
making significant changes in your life that will help improve your overall wellness. For
instance, if work is causing a lot of stress, change careers, apply to other firms, or start a
business.
Other times changing the look of your environment might work. Consider decluttering your home, adding house plants, letting in more natural light, or maybe changing your furniture.
Regular exercise
Exercise is one of the best gifts you can give yourself. Even if you have 30 minutes of
exercise per day, it will help you keep your health and weight in check. Lack of exercise has proven to cause numerous types of diseases, including heart failure.
The likelihood of getting arthritis or osteoporosis is reduced when you exercise regularly.
Additionally, exercise improves your balance, so you're always steady. View the session as
something you enjoy for effective exercising, rather than another grind of your day.
Quit bad habits
If women embrace positive habits, with time, they turn out to be a lifestyle. This case is
similar to negative habits. For instance, 1 in 8 women in America smokes, as a result, 14% of women are affected by tobacco addiction. Besides increasing the risk of getting different types of cancer, smoking has an effect on every bodily system.
The same is the case with excessive alcohol intake. Excessive alcohol consumption may
cause irritability and frequent mood swings. Overindulging, binge-watching, excess scrolling through social media, and having no work-life balance are habits women must take care of.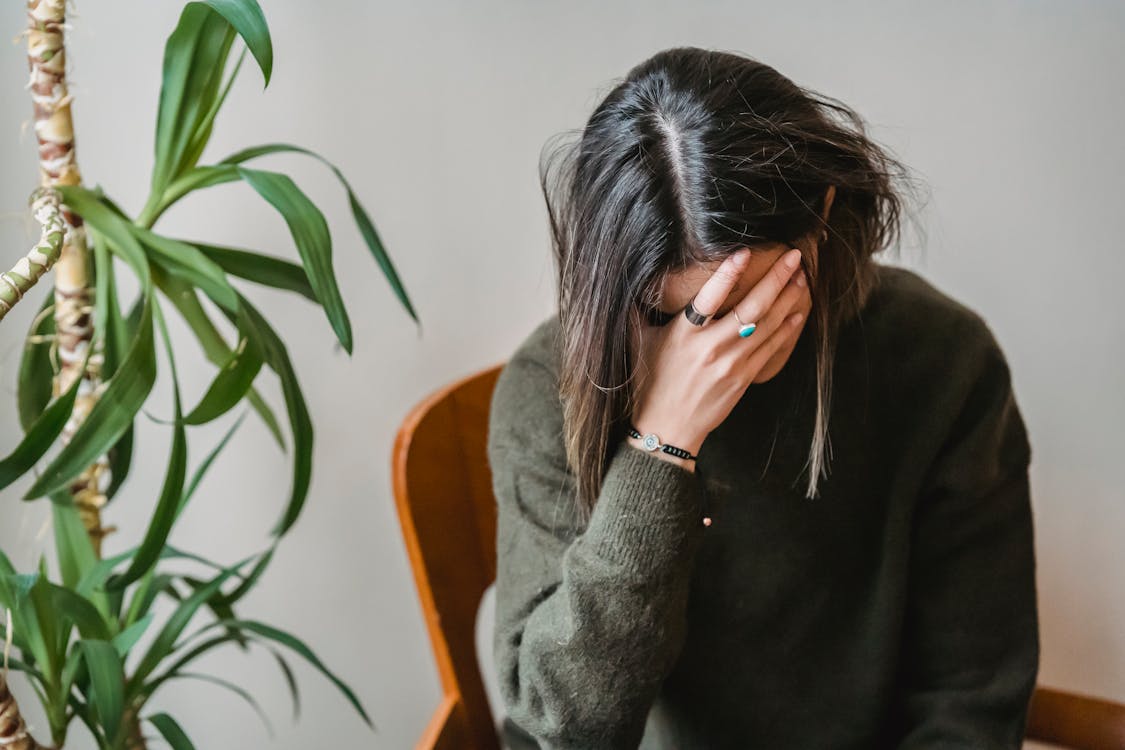 Manage stress
Regardless of the stage of your life you are in, ensure that you spare some time to yourself
for self-care and stress relief. Go for yoga classes, practice meditation, start journaling, go
for therapy, and have enough "me time." Doing this will help you manage, stress and go on
with your daily routine as required.
Conclusion
Women need to take care of themselves. Through exercise, healthy eating, drinking enough water, getting enough sleep, etc. You'll find yourself living a healthy lifestyle and enjoying it one day at a time.