1. The Modern Messy Bun
The most comfortable one. You should definitely try this!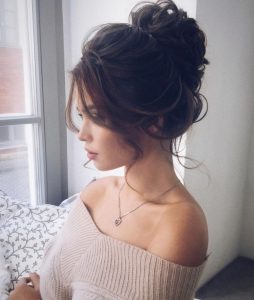 2. The Braided Headband
Looking for an easy hairstyle to DIY? Well this is the perfect one!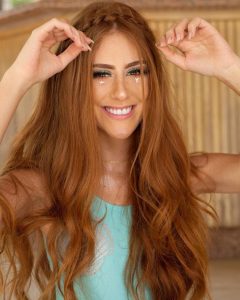 3. The Low Bun
Simple and classy! What do you want more?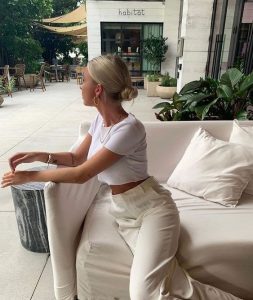 4. The Half-up Top Knot
Simple gather the front half of your hair into a top knot and here you go!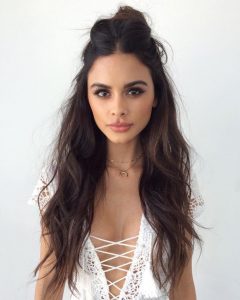 5.The Textured Ponytail
Create a high voluminous textured ponytail. It's so cool and simple!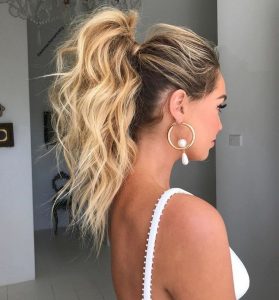 6. The Scarf Style
Fix a scarf into your long pony and youbare finished and ready to go and have fun!