Autumn is already here and it can require a little bit of planning. Here are some ideas and combinations that you can use:
1. Jeans + Tank Top + Sweater
They are a great match, while a sweater can make this look autumn worthy.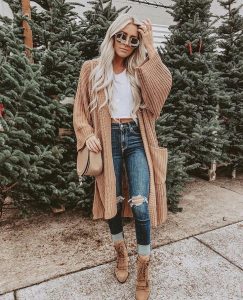 2. White Shirt + Slip Dress
This is a cute combination and also comfortable.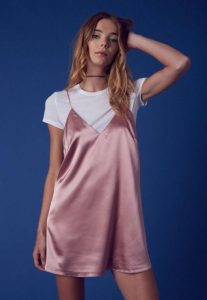 3. Long Sleeved Blouse + High Waisted Trousers
I'm sure you will love this look and would not want to take it off!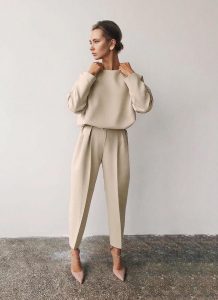 4. Slip Skirt + Denim Jacket
You'll oversee this look this autumn. So that's a great choice and a go to!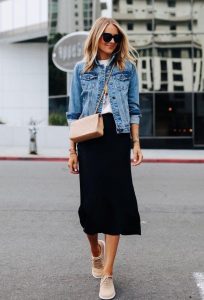 5. Knit Dress + Leather Jacket
They are a key buy for autumn and i am sure you will love them!