Let's talk about wedding planner, sustainability and recycling, venues who offer clients environmentally-friendly alternatives when it comes to the overall wedding offering, down to the way drinks are presented. One such example is the Hôtel du Cap-Eden-Roc in Cap d'Antibes or Naos Beach in Cap d'Ail.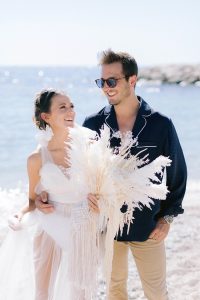 Small acts of kindness, even when it comes down to how a table is set and menu is planned at a wedding, can have a positive impact on our environment.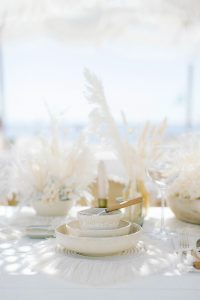 As our planet gives us so much, especially when it comes to scenic wedding backdrops and stunning outdoor venues like we are fortunate to have on the French Riviera, one of the best ways to make your wedding day stand out is by providing an eco-friendly and earth-first experience.
Often unaccounted for, but in one day, weddings and all the activities surrounding them can generate an enormous amount of waste, especially if you're relying on plastic decorations, straws and plastic water bottles. But weddings don't have to be wasteful or harmful to our planet.
Here i'm going to show you guys:
MY RIVIERA WEDDINGS
It is an environment-conscious company who seeks out natural, environmentally-friendly solutions for their clients, ensuring the footprint is reduced and sustainability is at the forefront. Be it the confetti punched out of leaves, handmade recycled cotton art de la table or glass bottles to accompany the meal, all is catered for to be respectful of the environment.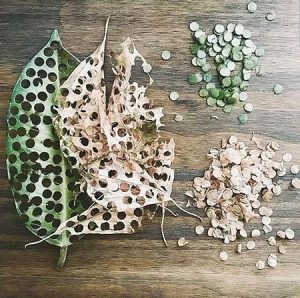 They turn to vendors who share the same ethos as them and wish to carry it through in all that they do to ensure our planet continues to remain beautiful for generations to come.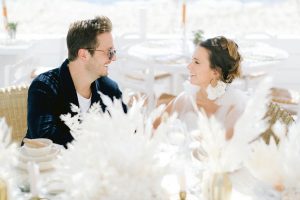 WAYS TO MAKE YOUR WEDDING MORE SUSTAINABLE + ECO FRIENDLY
1 | SEND E-INVITES OR USE RECYCLED PAPER FOR INVITATIONS
Mailing all those save-the-date cards and then another wedding invitations can cause more harm to the planet than you think, especially if you're using cards with a plastic cover.
Recycled paper or paper you can plant are both excellent options for your pre-wedding mailings as well as your day-of printed materials (like ceremony programs and cocktail hour signs).
Follow in the footsteps of the tech era we live in and even better, consider sending your invitations electronically. Sign up to companies who do it for you too to eliminate the hassle. You will save money by eliminating the need for postage.
2 | BIODEGRADABLE FOR THE TABLE
You don't think about it necessarily but between the bridal shower(s), rehearsal dinner, wrappings and wedding reception a lot of plastic is used. Get rid of the plasticware and opt for biodegradable forks, knives, and spoons.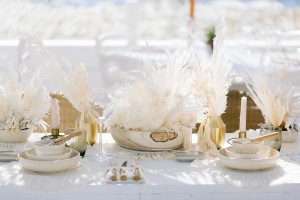 Choose from cutlery made from wood, wheat fiber, sugarcane or other natural sources to keep plastic out of landfills and our oceans. Straws too to not loose out on the cocktails and children drinks made out of sugar or bamboo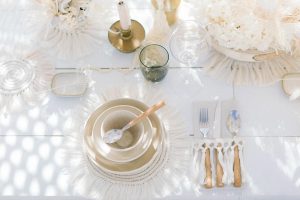 Down to the decorations, favour wood, homemade candles out of bees wax, recyclable cotton art de la table by artisans like Made With Love by Natalia for table plate mats and coasters to achieve a natural, back to basics elegance.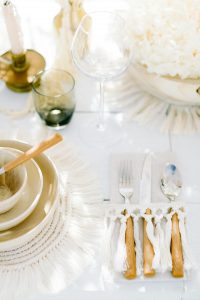 3 | REDUCE CARBON FOOTPRINT
Ordering rare, exotic flowers from far-flung places will look fantastic, but the environmental impact of shipping flowers from across the world is something worth considering.
Instead, shop locally and strengthen the local community. Set a small radius around your wedding venue and try to purchase as much as you can within it – from your attire to the wedding decor).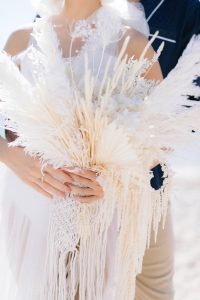 Not only is it better for the planet, but it's also an opportunity to get creative. Try upcycling old wine barrels from a local winery for cocktail tables or accenting the tables with fresh flowers from a local farm.
4 | BOXED OR GLASS BOTTLED WATER
Guests are thirsty and to quench thirst, plastic water bottles are the easy solution, but weddings don't have to be wasteful. One plastic bottles takes around 700 years to break down and it never fully goes away. Boxed water cartons are 92% plant-based, made from renewable resources and are 100% recyclable. That's better for the planet than plastic water bottles or canned water.
Recyclable glass bottles like Svalbardi offers another great exclusive alternative. This polar water is at the top of our favourite list due to the attractive bottle made out of glass, which guests have often asked if they can take home with them at the end of the wedding to re-use as a carafe for their own ends.
A circular brand means not only good for the environment but for you too.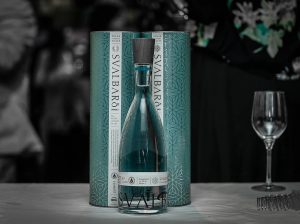 5 | DANCE BY CANDLELIGHT
While beautiful vintage hanging bulbs or a wall of cascading, flickering lights are beautiful, they can consume an impressive amount of electricity in one night.
Natural candles are a wonderful replacement for when the sun goes down. The soft, flickering light will also put everyone in a romantic mood – who needs a disco ball when you have hundreds of dancing candles?