1. First you have to pick your destination
Mostly of the time you will have to plan a trip, or the right destination according to the season.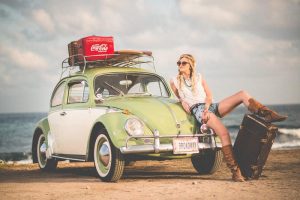 2. Decide the duration of the trip
Also it is better to decide the diration of your trip, to keep things organised.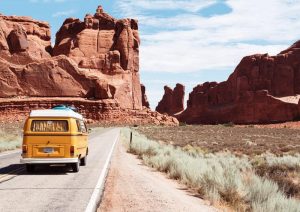 3. Book your flight, train or bus ticket and accommodation
As prices have the tendence to rise, the best thing you can do is book your tickets  a few months in advance.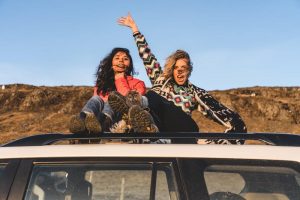 4. Plan your days and things you are going to do there
You have to go to 'Google' and search for the place you are going to visit. After you have done this, take notes about the best things to visit there and then plan everything!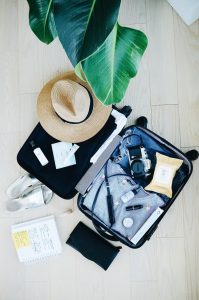 5. Pack everything you need 
After booking and planning is done, you have now to pack everything, keeping in mind the weather of the place that you are going to.
But, an extra sweater or jacket, if the weather is sunny won't hurt anyone.