Some tips to Empower and Encourage them.
Many leaders today often try to empower their employees by delegating authority and decision-making, sharing information, and asking for their input.
We all almost know that when employees feel empowered at work, it is associated with stronger job performance, job satisfaction, and commitment to the organization.
We can def say that key to happy and productive employees is making sure that they feel important in their roles.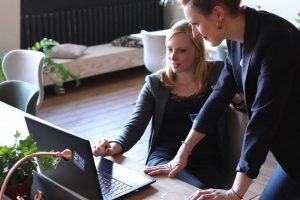 Here we have listed some of the tips that can help you Empower your employees:
1. Demonstrate your trust
The best way to gain employee loyalty is by showing your staff that they have your trust. They might not accomplish everything exactly as you would have, but they will get the job done with their own flair.
2. Communicate a clear vision
People who don't know what they're supposed to be doing won't be able to accomplish their jobs very well at all. Clearly define the roles of your staff so they know their duties and don't step on each other's toes.
3. Encourage self-improvement.
When your employees learn new skills, it improves the company as a whole. Some companies even support continued education or classes outside of the workplace that enhance personal growth.
4. Delegate
Delegation is very needed as a Boos or a manager! It is inevitable. But delegating important things to your employees can make them feel good and worthy.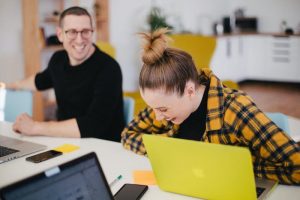 5. Be flexible and inspire creative thinking. 
Life happens. Be flexible with your employees as things come up.
And there are always problems to be solved and better ways to do things, so use the minds around you and encourage your employees to share creative business solutions.