I think that what you wear and how you wear it is an important factor of someone's personality. It's the outing of yourself, an expression as we say. My opinion is that everyone should be a to wear what they want, no matter what.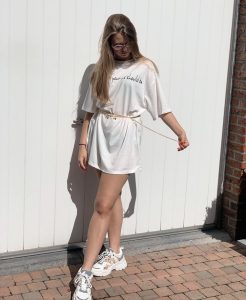 The right style equals the right mindset. People who aren't insecure or doubting what they should wear are happier and often have a more positive way of handeling things in life.
"The clothes make the man" they say, ofcourse this is also accountable for women. By wearing the clothes and accessories of your choice you will feel empowered, happier and more confident!
I am a fashionblogger on Instagram and I think that you need to embrace your shape and figure to grow and love yourself even more! Self love is important and you can express yourself with the clothes you wear.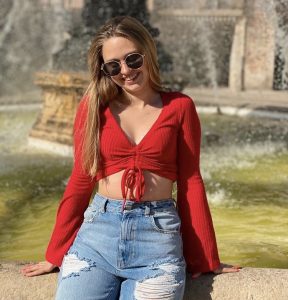 We think with our brains but also with our bodies, some days are more difficult to get up and dress up but if I am wearing an outfit I love, I feel like I can handle everything even the bad things. Most of the people do judge a book by it's cover but that doesn't mean that you can't have a lazy day and wear sweatpants all day!!
As I said, it does not matter what people think about your own style if you feel good in the clothes you wear, than you should be proud of yourself!
You can find Laure on Instagram: @laure.nichels