Even when the temps dip below freezing, you still want to look cute and like a walking marshmallow this winter, right?
Winter is the best time to experiment with your style. It calls for wearing endless amounts of clothing that you can learn to mix and match. You'll surely  find an outfit on this list for you.
Knit Sweaters are comfortable, warm and beautiful! Keep it warm, keep it cool!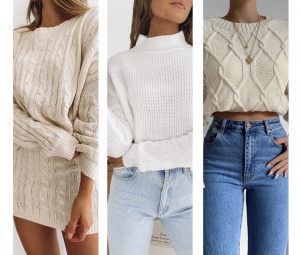 Black Boots (Long & Short)
Boots are a must have in the winter. You can combine them with dresses, sweaters, coats, jeans… etc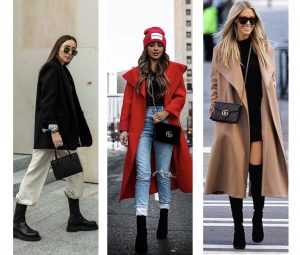 Amazing & comfy! A must have! … And maybe you haven't shaved your armpits, too.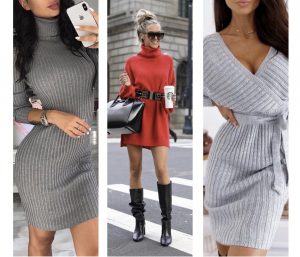 Scarves are very important for the winter season. They can keep you warm, comfy & make you feel more beautiful wearing them.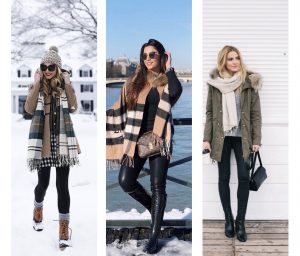 Last, but not least! The cherry on the cake!
When basic is best. A coat is a wardrobe hero that works for just about every occasion.